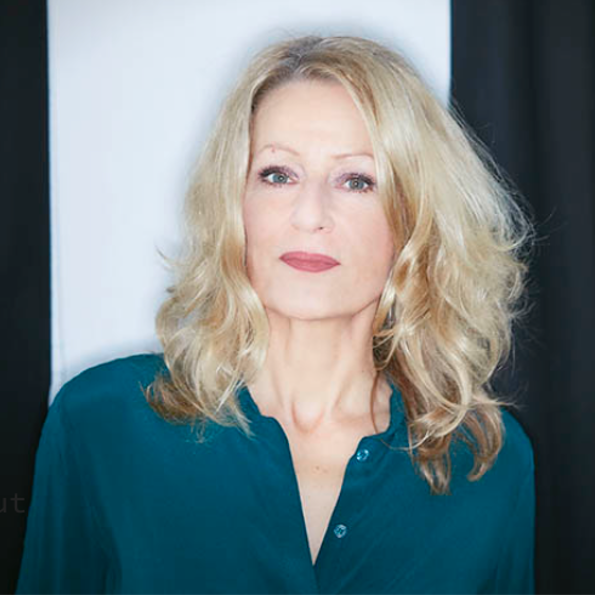 "We love the fine arts and cultural diversity and, in addition to our professional activities, we are forever out and about in order to discover / enjoy / see new cultural events and formats. Furthermore, we are intrigued by beautiful design. Important socially relevant topics such as sustainability, mobility and working on and for our basic democratic values move / beguile / excite us".
HEJ PR was born out of a passion for communication, the arts, culture in general and after more than a decade as head of the communications departments of the Arena Berlin and the Admiralspalast.
Exciting years in which numerous projects, houses and locations with a relevance far beyond the borders of Berlin were created and launched to the public, i.e. the BADESCHIFF (2004), the WINTERBADESCHIFF (sauna landscape – opening Winter 2005/2006), POPKICK at the Treptower Park (Public Viewing for the World Cup 2006), the reopening of the carefully renovated ADMIRALSPALAST Berlin (2006), and many more. With the overall responsibility for up to 12 venues/locations and a diverse programme of spoken theater, performances, and dance, exhibitions, concerts (pop / classical), cabaret, readings, parties, gastronomy, leasure, nightlife and much more. HEJ PR offers communication for a broad portfolio of cultural events.